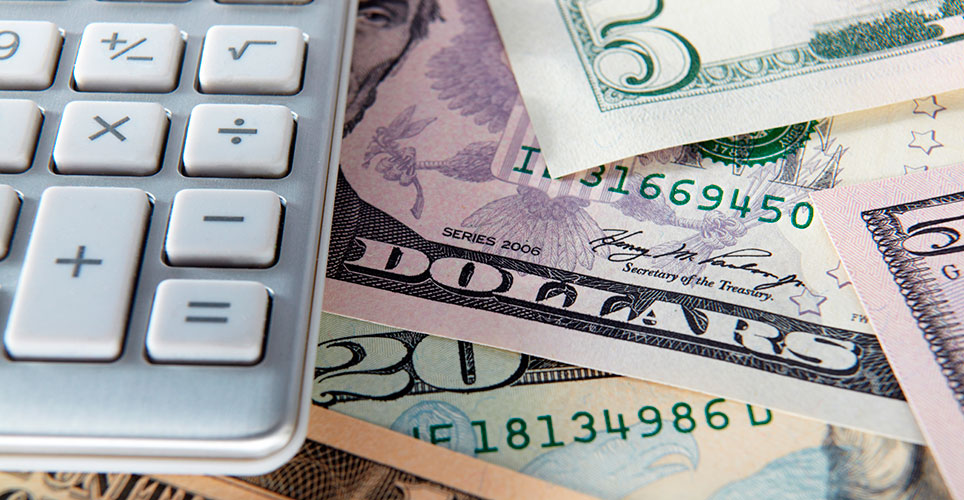 The Coronavirus Aid, Relief, and Economic Security (CARES) Act, signed into law on March 27, 2020, is a package of measures introduced by the Senate in response to the COVID-19 pandemic. Within the bill are provisions that may help faculty and staff who are enrolled in a Health Care Flexible Spending Account (FSA), administered by PayFlex.
Reimbursement of Over-the-Counter (OTC) Medicines and Feminine Hygiene Products without a Prescription
These provisions are included in the CARES Act:
The law allows faculty and staff to use Health Care FSA funds to purchase OTC drugs and medicines without a prescription from a physician. 

The law also adds feminine hygiene products, including tampons, pads, liners, cups, sponges, or similar products, to the list of over-the-counter items eligible for reimbursement from a Health Care FSA.
These OTC changes are effective for expenses incurred after December 31, 2019.
Important Information for Newly Eligible OTC Items
Allow Time for the PayFlex Debit Card System to Update
With the new legislation, FSA participants should allow time for the debit card system to update. When paying for eligible items at various locations or online, the purchase is typically "verified as eligible or not" at the point of sale using Inventory Information Approval System (IIAS). Given the new legislation, each retailer will need to update their systems to allow these new OTC items as eligible FSA purchases without a prescription.
If the PayFlex debit card doesn't work at time of purchase, you can pay out of pocket and request reimbursement from your Health Care FSA account funds.
Feminine Hygiene Products
Changes to allow the purchase of over-the-counter (OTC) medical and feminine hygiene products without a prescription from a physician will require several PayFlex updates. They are working to edit the Eligible Expense list on the PayFlex website and mobile app.
COVID-19 Test Kits
The cost of a home diagnostic kit, test or device is an eligible medical expense. Examples include, but are not limited to:  blood pressure monitors, cholesterol test, colorectal screenings, diabetic equipment and supplies, pregnancy tests.
Visit Submitting Claims for Reimbursement for information on requesting reimbursement from your Health Care FSA.