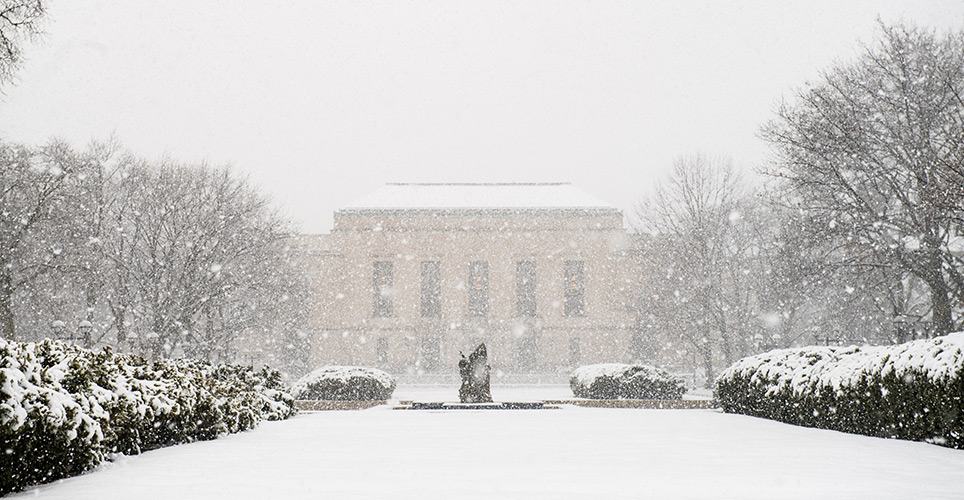 The Setting Every Community Up for Retirement Enhancement Act of 2019 (SECURE Act) is part of the government-wide spending bill that was signed into law by President Trump on December 20, 2019.
Included is a change to the age at which a person needs to begin taking required minimum distributions (RMD) from their retirement plan once retired or terminated.
The change is effective as of January 1, 2020:
The RDM is age 72 if you turn age 70½ on or after January 1, 2020.
The RMD remains age 70½ if you reached age 70½ by December 31, 2019.
Consult with a tax advisor to determine if this change affects your required minimum distributions.
Updates will be posted as new information becomes available.