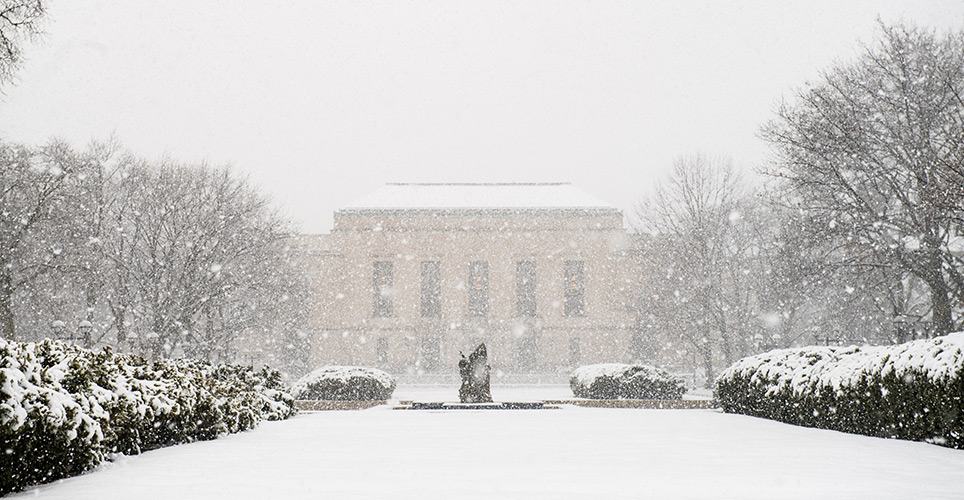 Faculty and staff can now submit requests for an employment verification letter, Public Service Loan Forgiveness certification, Department of Health & Human Services employment verification, Perkins Loans completion, and other verification requests using eForms found on the U-M Shared Services Center website.
Verification of employment is a process used to review and verify employment history often used by banks, mortgage lenders and government agencies. Types of employment verification that can be provided by SSC include:
Home Mortgages
Housing/Rental Applications
Basic Background Employment Checks
Friend of the court
Department of Human Services
Treasury Department
Social Security Administration
The SSC offers verification of employment services for both present and past employees including Ann Arbor, Flint and Dearborn campuses, Michigan Medicine, retirees, and temporary employees.
Current employees, you must be logged-in with your U-M credentials to access the eForms.
Former employees will need to complete and mail or fax the HR33000 Verification Release form.
To keep personal data safe, SSC will not accept verification of employment requests through email.
The SSC is unable to provide information on academic appointments, U-M student verifications, visa letters/travel letters, credentialing/privileging requests for medical staff, evaluation questions, leaves of absence, reason for termination, verification of future employment, continuation of employment or future earnings, and specific job descriptions or duties. 
If you have any questions, please contact the Verification of Employment Service by calling (734) 615-2000 press 1, press 4.