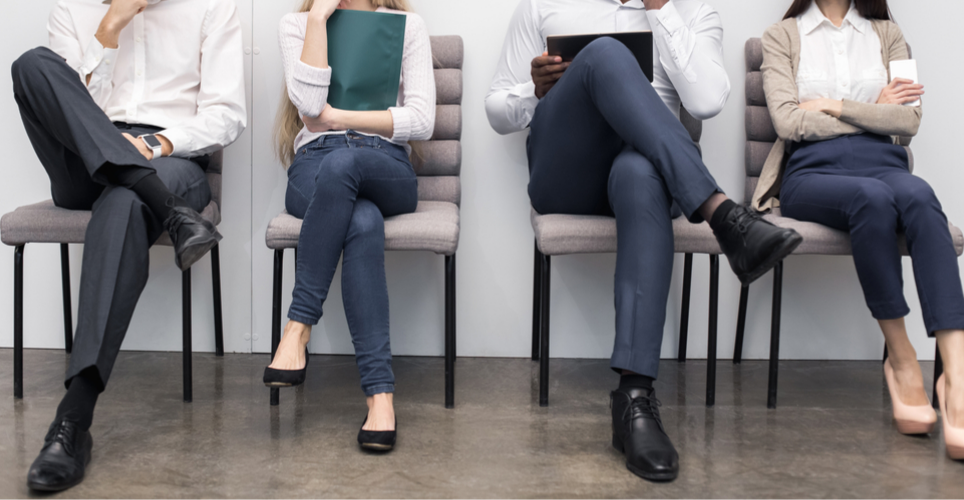 Are you involved in the hiring of new employees? Unconscious bias shows up often during the process of selecting and hiring. 
Unconscious Bias in Selection and Hiring is a new course designed to take you from awareness to levels of practice. This course provides a deeper look into how Unconscious Bias impacts decision making during the hiring process while looking at interventions to minimize the impact of bias in our hiring and selection processes. 
You will learn to:
Discuss the potential influence of unconscious bias on decision-making during the recruitment and selection phases

Review recruitment and selection materials to assess blind spots for bias 

Explore ways to minimize the impact of bias in recruitment and selection activities
You will benefit by:
Examining how current hiring processes may inadvertently affect our ability to recruit the best possible candidates

Positively influencing the hiring process in your organization
Register for an upcoming session of Unconscious Bias in Selection and Hiring and browse additional professional development opportunities.