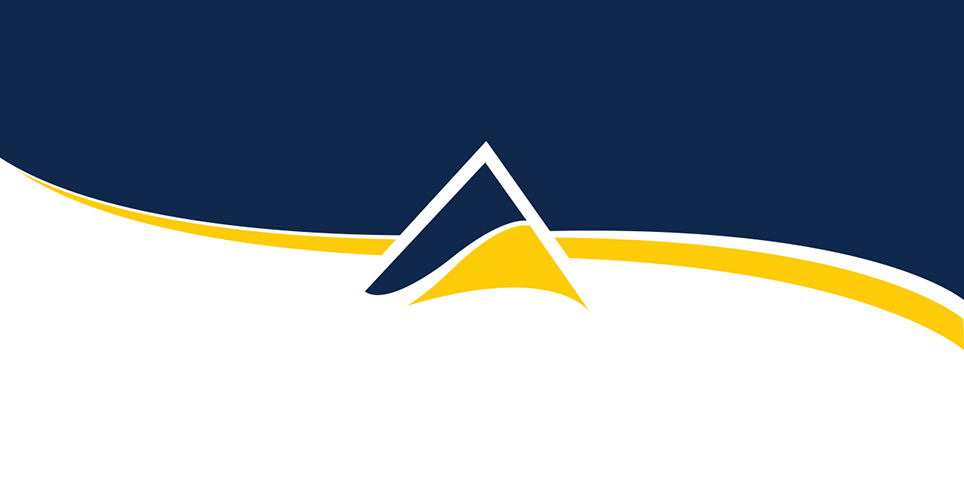 "We have a small but mighty team that takes responsibility for ensuring year-of-service recognition happens for everyone, " says Shelly Smitowski, Program Manager, Staff HR Services. "It's quite an effort as well as a financial commitment from the university, and we hope it helps our staff know that we appreciate them."
Mementos to Mark the Milestone
From hand-packaging thousands of 1-year key rings, to managing gift catalogs, to capping it off with two large banquets, the Service Awards is a year-long commitment. Attention to detail is given to ensure that each memento has meaning as staff continue on their career journey.
Staff celebrating five years of service receive a set of stone coasters, each one printed with an image of an iconic Michigan structure. Starting at 10 years, and every 10 years after, the university contracts with a vendor to mail a gift catalog so staff can select their own gift. And new this year, the university also sends special medallions for each decade of service starting at ten years, which can displayed or used as paperweights. 
"I celebrated 22 years this year, so I missed the chance at a 20-year medallion," joked Shelly. "But we've had a lot of positive feedback and we are working on bundling packages so that medallions and catalogs arrive together. The logistics are challenging, but we are working on it."
Banquets to Celebrate with a Bang
A community celebrates what's important to it. And one of the most important parts of the university is our people. Which is why, beginning at 30 years of service, staff are invited to celebrate with hundreds of their peers at Service Awards banquets every October. 
Staff and their "plus ones" (as well as the staff's supervisors) are invited to an evening honoring their commitment to the university. Over the years the event has grown so popular that two banquets are planned to accommodate all of the celebrants.
It Takes a Team
In addition to Shelly's management of the Service Awards program, many other staff contribute to the recognition efforts throughout the year.
Chris White in HR Strategy and Planning designed the new medallions. Michelle Braun and Matt Snyder in HR Communications contribute graphic design, video development, and communications support. Michele Polen in Staff HR manages the content on the Service Awards web page. And colleagues at Michigan Medicine HR work on their banquet.