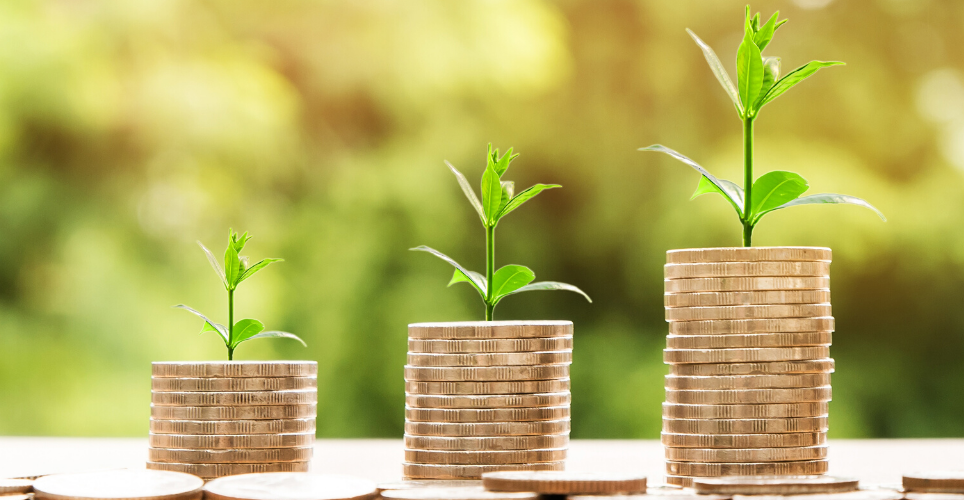 Nearly 34 percent of Americans have dipped into their emergency funds during the COVID-19 pandemic. As people across the U.S. find their financial footing, many wonder how to rebuild crisis funds during still-uncertain times.
Rebuild and Recover
It might seem daunting to rebuild your emergency fund even as you continue to recover financially. First of all, take a deep breath. Your original emergency fund served its purpose. You saved for the rainy day, and your fund helped you through the storm.
The following tips can help a new crisis fund take shape:
Make a new budget. Track every dollar to ensure all are working productively. If possible, funnel money from every paycheck into your emergency fund, even if it's only a few dollars. These apps can help.
Eliminate excess. Do you need three streaming services? Food delivery service? Eliminate the fluff in the short-term, and you'll be prepared for the long-term.
Sell things you don't use. If you're not comfortable hosting a yard sale yet, consider listing items online. Remember to follow guidelines for safe selling, as well as COVID-19 health protocols. You'll make some cash for your fund and spring clean at the same time.
Consider "want" vs. "need" when spending. The longer you fulfill "wants," the longer it'll take to accumulate a new emergency fund.
More resources are available on MHealthy's financial well-being web page to help you budget, manage your money and boost your finances.
Learn to Earn
Fidelity Investments and TIAA, U-M's partners in its Basic Retirement Plan, host webinars each month to help you discover new avenues of investing and build smart-money strategies. Take advantage of the free programs below in May. All times are Eastern Standard.
Fidelity
Market Analysis – live each Tuesday at 2 p.m.
Wednesday, May 12 ­
Behavioral Finance: My Brain Made Me Do It ­– noon
Moms and Money – 1 p.m.
Wednesday, May 19
Stock Market Strategies & Key Guru Trends – noon
Thursday, May 20
Estate Planning: Protecting What Matters Most – noon
Tuesday, May 25 – 3 sessions
Sectors: Hot or Not with Sam Stovall – noon
Research Best Practices: A Focus on Sectors – 3 p.m.
Trade with the Trend: Understanding Price Movements – 4 p.m.
Visit Fidelity to register or watch on-demand.
TIAA
Tuesday, May 11
Halfway There: A Retirement Checkpoint – noon
Paycheck for Life – 3 p.m.
Wednesday, May 12
Responsible Investing: Portfolios with a Purpose – noon
Money at Work 2 – 3 p.m.
Thursday, May 13
The 411 on 529 College Savings Plans – noon
Health Savings Accounts as a Nest Egg – 3 p.m.
Visit TIAA to register or watch on-demand.
Schedule a Checkup
Once your emergency fund is set, schedule a free virtual or phone meeting with Fidelity and TIAA to discuss your retirement investments.
Technology allows financial reps to share their screens with your computer, smartphone or tablet. You'll see what they see, so you can have a productive discussion and plan your next money moves.
To schedule: