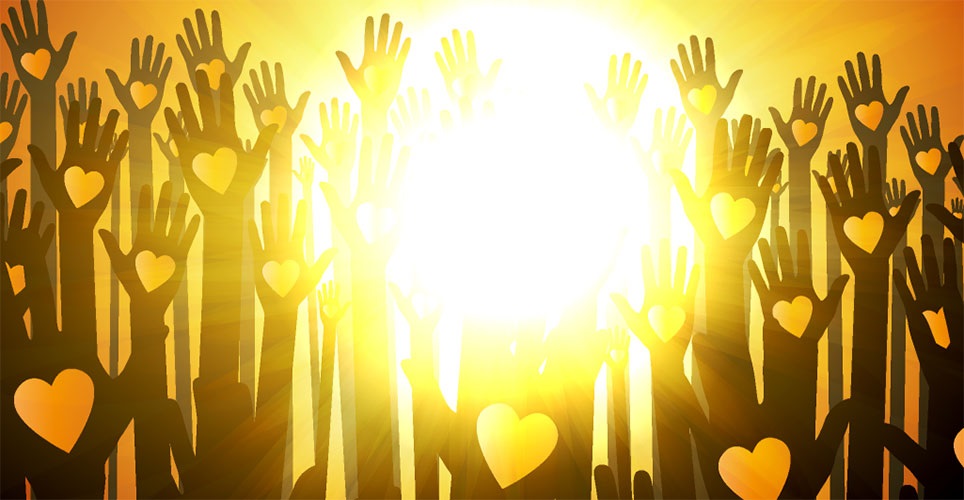 Outside of work, University of Michigan faculty and staff play many roles in our families and communities. One role that can be both stressful and rewarding is caregiver for a parent or spouse with dementia, Alzheimer's or another cognitive impairment. Elder care responsibilities often come up unexpectedly and can lead to complications with work and family.
Recent U-M Poll Spotlights Vital Role of Caregivers
Recent results from the university's National Poll on Healthy Aging shed light on the experiences of unpaid family caregivers.
91% of caregivers said their experiences made them think about their own future needs
66% of dementia caregivers say their responsibilities interfere with their own life and work, including health care
41% of those not using caregiving resources expressed an interest in doing so
Caregivers were most likely to be women, under age 65, and taking care of a parent. Nearly half were employed in addition to being caregivers. They took care of their loved ones' medical needs, household tasks and other activities to keep them safe. Download the full report here.
U-M Resources Available for Caregivers
If you're balancing care for a loved one with your other daily activities and work responsibilities, you're not alone. There are numerous resources available through the university and local agencies to support you in your caregiving journey.
Work-Life Resource Center: Elder Care
Visit the online Elder Care resource hub to find local and national caregiver resources, complete a caregiver planning worksheet, browse tips and articles related to caregiving, and more.
Mental Health Counseling and Consultation Services
Mental Health Counseling and Consultation Services offers free, confidential support services to U-M faculty, staff, retirees and benefits-eligible dependents. Trained counselors provide short-term individual counseling services on personal, emotional, family and work-place issues. For caregivers, these may include life transitions, stress management and family communication.
Family Helpers
Another resource to help manage the many tasks involved with caregiving is to consider hiring a Family Helper on a part-time basis. Family Helpers are current U-M students or benefits-eligible retirees who have an interest in providing assistance to older adults such as running errands, driving them to appointments or general companionship.  Faculty and staff can browse postings or place a Help Wanted ad by visiting Family Helpers.
U-M Geriatric Center Social Work and Community Programs
Social workers at the U-M Geriatric Center can provide counseling services, help clarify options, provide referrals to community resources and offer peace of mind for issues related to memory loss, depression and local or long-distance caregiving. This service is available to U-M faculty, staff and eligible family members. Call (734) 764-2556 to schedule an appointment.
Turner Senior Resource Center Community Outreach and Wellness Program
Michigan Medicine's Turner Senior Resource Center at 2401 Plymouth Road houses a range of community resources and coordinates a wellness program to support older adults and their families, including:
Caregiver support groups
Silver Club programs for people with mild to moderate memory loss
A Caregiver Resource Center in the front lobby
Visit the TSRC website to learn more and download a calendar of events and programming.
For More Information or Individual Assistance
If you need additional information, please contact the Work-Life Resource Center or call (734) 936-8677 to discuss your particular elder care concerns.