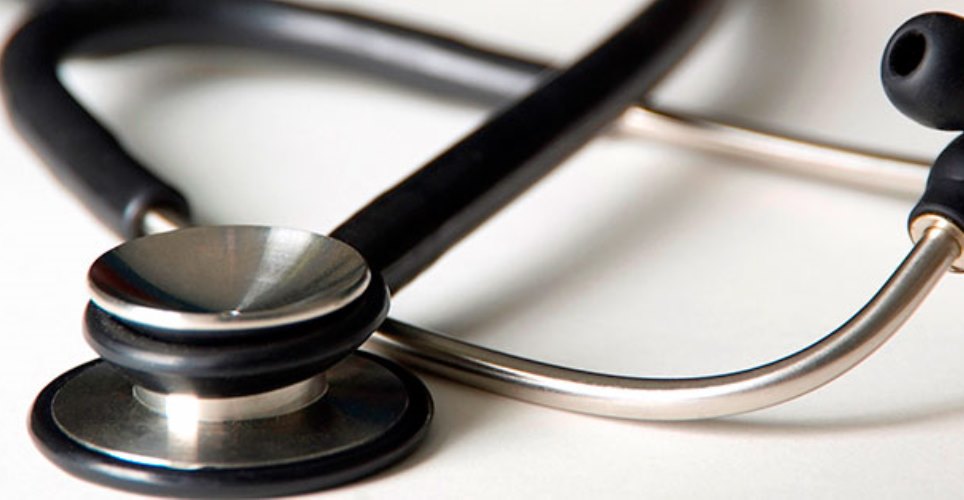 U-M has revised its health benefits in a continuing effort to ensure its communities have the comprehensive care needed during the global COVID-19 (coronavirus) pandemic.
Medical Benefits
The university has added and expanded its benefits to cover the in-network medical and mental-health out-of-pocket costs of telehealth services through June 30, 2020 for all U-M health plans. 
Employees who are members of U-M's health plans will have their cost-share, copay and coinsurance waived for these services:
Virtual (telemedicine) medical appointments
Virtual (telemedicine) mental-health appointments for individual psychiatric and psychotherapy visits. However, copays will apply to group psychotherapy services and autism services that can be appropriately delivered through telemedicine.
In addition, member cost share for inpatient and outpatient testing and treatment related to COVID-19 is waived through June 30, 2020.
To ensure your telemedicine visit is covered as described above, call your in-network provider directly for an appointment. Blue Cross Online Visits scheduled using the BCBSM website or app are not covered by U-M's health plans. You will be responsible for the entire cost of Blue Cross Online Visits.
Why Telemedicine?
COVID-19 has proven to be highly contagious, with more than 17,000 Michiganders officially diagnosed as of April 7. State health experts say the next few weeks could see more than 1,000 new cases each day as the disease peaks.
To decrease the chance of spreading the virus or being infected yourself, use telemedicine visits whenever possible. Michigan Medicine providers are available for virtual visits.
Reminder: Because COVID-19, the flu and other illnesses are easily passed through person-to-person contact, call your doctor's office before seeking care to minimize your chance of spreading germs to others.  
Advance Drug Refills Continue
Last month, U-M's Benefit Office implemented a refill override on prescription maintenance medications to ensure you can get your supply with less travel and human contact. This override continues through May 19, 2020. You may get up to a 90-day supply of maintenance medication in advance of the usual refill schedule, provided your prescription has refills available. Typically, 75 percent of your current fill must have been used before a refill request is honored. 
24/7 Resources Available
If you have more questions about COVID-19, consult the following resources:
Michigan Medicine 24/7 COVID-19 Hotline for patients and employees of Michigan Medicine
(734) 763-6336
24/7 nurse line for U-M health plan members
BCBSM PPO and CMM plans: (800) 775-BLUE (2583)
UM Premier Care/Grad Care plans: (855) 624-5214
Website for general U-M COVID-19 updates
Website for work-related U-M COVID-19 updates