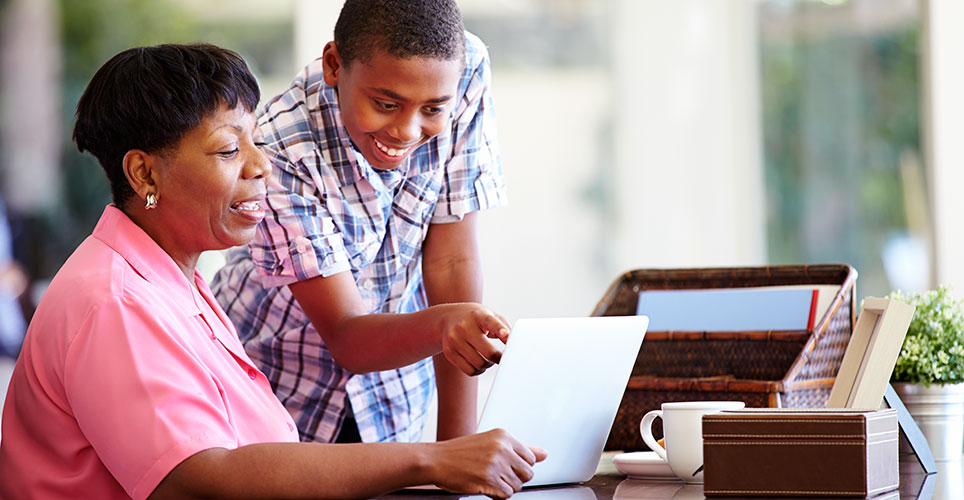 Looking for ways to help your kids be more active and engaged while we're all staying at home? Project Healthy Schools has you covered.
This resource website (phsonlineresources.org) provides physical activity, nutrition, family engagement, screen time information, and mindfulness resources, as well as other health education materials and video for online education. The site is curated and updated regularly by Project Healthy Schools staff (they are part of the MHealthy family). So be sure to check the site often for new opportunities to continue learning and practicing healthy lifestyle behaviors.
Project Healthy Schools is a private-public initiative designed to fight obesity and improve childhood health through school-based wellness programming. The program is available at no cost to Michigan middle schools to help improve student and staff health and wellness. 
Schools interested in joining the initiative can apply through April 17. If you'd like PHS at your child's middle school, share this information with the school's principal.