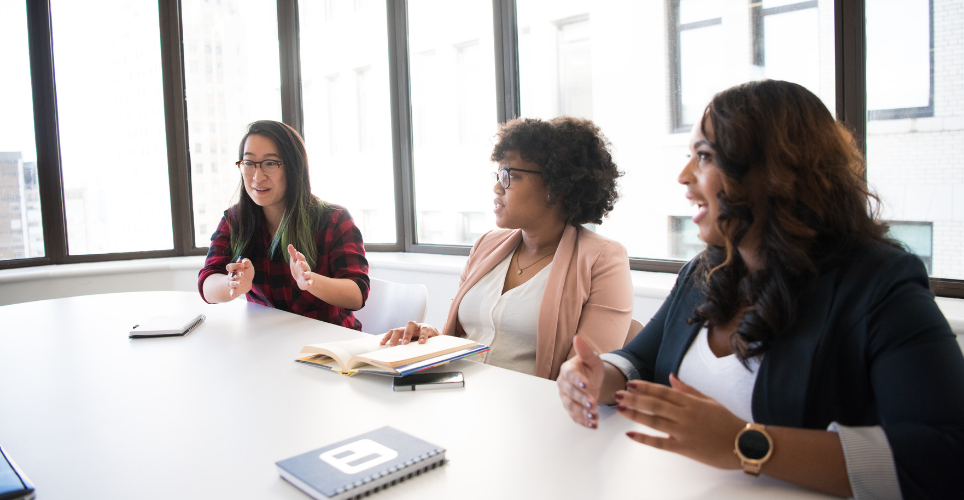 Your teams can now dig deeper into diversity, equity and inclusion topics with the help of specially trained facilitators.
Organizational Learning's new facilitator program provides personalized assistance on DEI topics of your choice.
During the course of the university's DEI initiative, department leaders have asked for more customized support. Through this new program, you can receive additional help advancing your strategic plans at no cost.
Facilitators come from all over U-M and have a broad range of skills, specialty areas and backgrounds. A facilitator can present at events or workshops, conduct team activities and lead discussions on topics such as unconscious bias.
Request a DEI Facilitator
Use the Unit Request Form to request a facilitator. A member of the Organizational Learning team will follow up to help guide you in the right direction.
Additional DEI Resources
Other resources to support your DEI efforts include educational classes, online modules and other DEI-related resources.
About Organizational Learning
Organizational Learning promotes lifelong learning resources and opportunities for U-M faculty and staff, including:
strategies for professional and career growth
leadership development
campus culture change initiatives