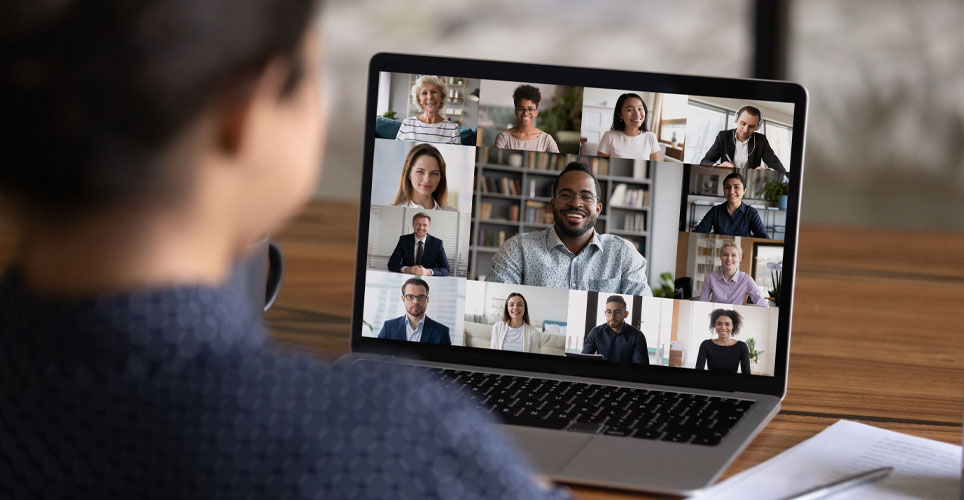 The feeling of loneliness is a very common challenge. More than 3 of 5 adults in the United States report feeling "often or mostly lonely." And that is not even taking into account the additional challenges of the pandemic.  
"Connection is difficult right now for everyone and the resulting loneliness creates stress," adds Kelcey Stratton, Resiliency and Well-Being Services Program Manager at Michigan Medicine. "But you are not alone. Connecting with others is a skill that can be practiced and improved, and we are here to help."
Strategies for building connections and relationships 
Former Surgeon General (and current Surgeon General nominee) Vivek Murthy notes how a few practical strategies to foster connection may counteract loneliness in this interview with the Greater Good Science Center.  He emphasizes:
Quality not quantity of relationships—having just one person to connect with in a meaningful way is important.
Capitalize on positive events—asking people what is going well in their life in order to build connections.
Making time for relationships—even brief connections with full presence are important. Connecting with others doesn't necessarily take a lot of time, but we do have to prioritize and set intentions to reach out.
Learn more about mental and emotional support
The Faculty and Staff Counseling and Consultation Office and the Office for Counseling and Workplace Resilience offer a range of counseling and services to support your mental and emotional well-being.