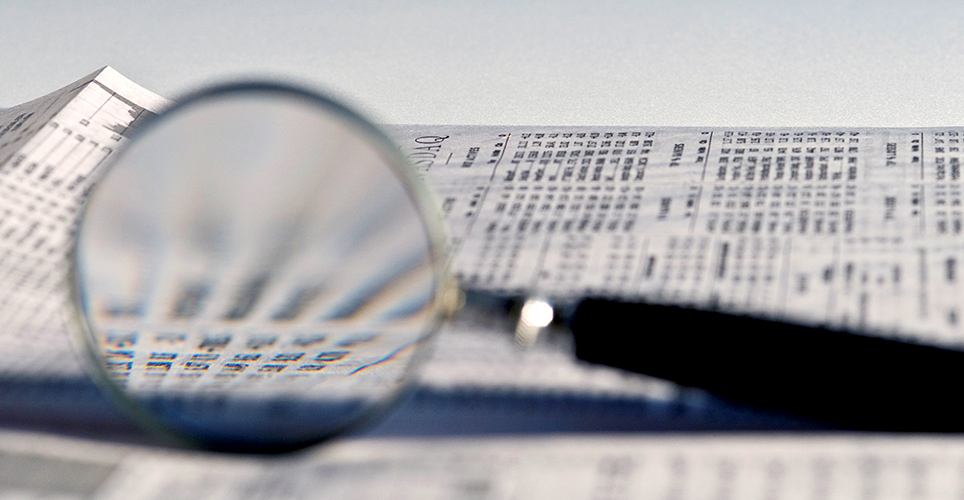 A farewell to the university means decisions. What's your next move? Where's your goodbye lunch? And what should you do with your retirement accounts?
You'll have a few broad options for your accounts when you retire or leave U-M. You can leave your money where it is, take a cash withdrawal or start a lifetime annuity with TIAA. If you plan to continue working elsewhere, you may decide to roll your funds over to another employer's plan.
You may also receive offers or advice to choose another option: rolling over to an individual retirement account. Consider the costs and benefits carefully before pursuing an IRA rollover.
The Draw of an IRA: Flexibility and Hands-On Management
A rollover out of the U-M retirement plans allows you to move your TIAA or Fidelity contributions and earnings to another investment carrier through an IRA.
Individuals who choose an IRA rollover often want more flexibility or to play a more hands-on role in managing their money. An IRA rollover may accomplish these goals without incurring the tax liability of a cash withdrawal.
The Risks: Higher Fees, Fewer Protections
But it's critical to understand the fees the IRA carrier charges and how they get paid. You may find significantly higher fees outside of an employer plan. And if your money manager earns a commission on any products you purchase, their goals may not be aligned with yours.
When you choose an IRA rollover, you'll also give up certain benefits and protections that are unique to institutional plans. Unlike the U-M retirement plans, IRAs do not offer:
Fee waivers for record-keeping and account maintenance
Access to lower-cost share classes of investment funds
Age 55 exception to the IRS 10% early withdrawal penalty
Retirement account protection from bankruptcy and creditors
Access to closed funds and unique institutional funds (for example, TIAA Traditional)
Minimum distribution grandfathering on pre-1987 403(b) amounts
Talk to the Experts
There's no rule that you have to take your money out of TIAA or Fidelity when you retire or end your U-M employment. If you're not sure about the best option for your circumstances, a free consultation with TIAA or Fidelity may be able to help clarify the best course of action based on your goals, investment strategy and desired access to your funds.
If you ultimately decide to rollover your accounts, make sure you consult with a qualified tax adviser in advance.
Learn More