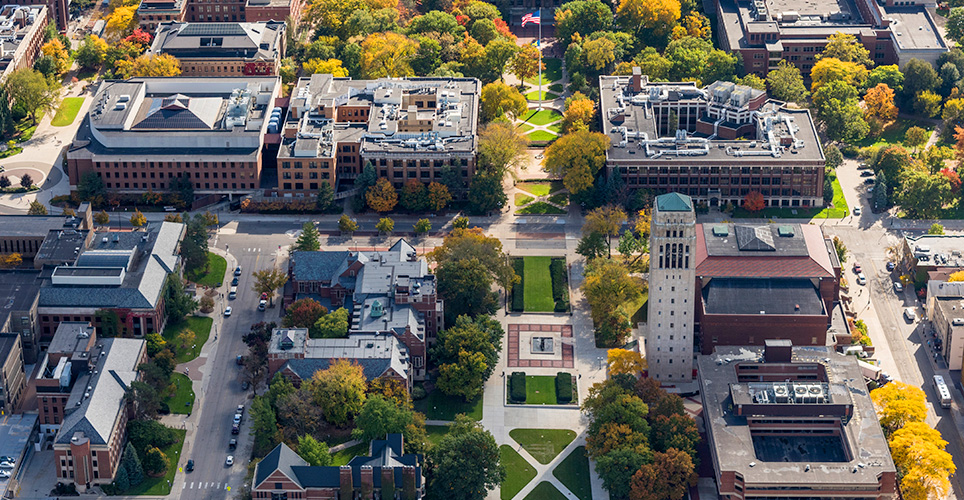 Faculty and staff on the three University of Michigan campuses, including Michigan Medicine, are required to complete an online education program on sexual and gender-based harassment and misconduct by December 31. 
The program, "Cultivating a Culture of Respect: Sexual Harassment and Misconduct Awareness", provides employees with information about maintaining a respectful, inclusive and equitable working and learning environment free from sexual harassment and misconduct. It includes information on reporting resources and bystander intervention techniques. 
The training is a one-time requirement for existing faculty and staff, and will be required for all newly hired faculty and staff on an ongoing basis. 
This is the first step in a multilayered approach to a series of education and training programs designed to have a lasting impact. It is part of U-M's ongoing efforts to reduce and address sexual and gender-based harassment and misconduct.
More Information