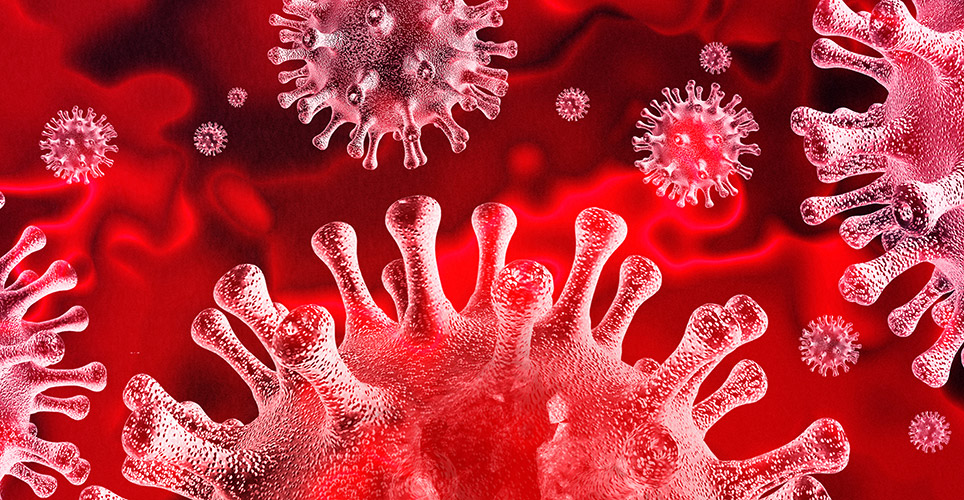 Updated August 27, 2020
Recently Cancelled/Updated MHealthy and Organizational Learning Events: 
The following MHealthy and Organizational Learning events have been cancelled or updated due to the recent COVID-19 pandemic:
MHealthy Program Updates:
Transitioned to Alternative Formats:
Cancellations:
MHealthy Exercise and Relaxation Classes – Fall 2020 session cancelled
MHealthy, GI and Diabetes Cooking Classes – suspended. Cooking videos are available on MHealthy's website.
MHealthy Rewards – 2020 program cancelled
Baby Care Basics – cancelled through August 31
Active U Autumn 2020
Suspensions:
Back Pain Triage Program – not scheduling any patients at this time
MHealthy Ergonomics Grants Program for FY2021 – suspended
Champion Wellness Grants for FY2021 – suspended
Closure:
UH South Wellness Center – closed until further notice
Additional Updates:
Incentive for completing a tobacco cessation program – suspended
Subsidy for participating in WW (formerly Weight Watchers) – suspended
Where possible, alternative opportunities are being developed. Once finalized, more information will be available on MHealthy's website.
Organizational Learning Cancellations:
All in-person offerings have been cancelled and many are being offered in an online format. Individuals can also check out LinkedIn Learning (available at no cost to active U-M faculty, staff (including temporary employees) and students) for other online learning options.
Organizational Learning Courses Available in an Online Format:
Additional Information
The COVID-19 pandemic is a rapidly evolving situation, therefore, please seek the lastest announcements on the Public Affairs webpage for the latest updates.
Guidance and information for departments, managers, and employees can be found on the U-M Human Resources webpage.