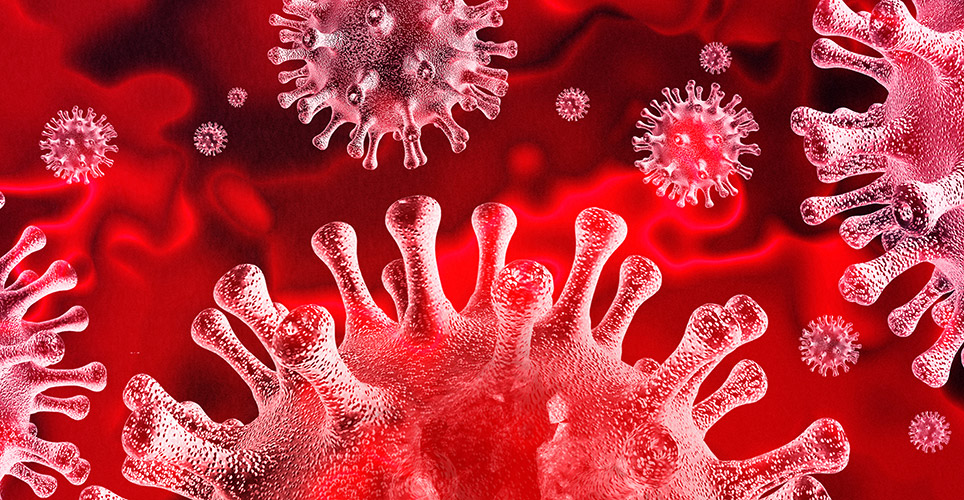 Updated March 24, 2020
Recently Cancelled/Updated MHealthy and Organizational Learning Events: 
The following MHealthy and Organizational Learning events have been cancelled or updated due to the recent COVID-19 pandemic:
MHealthy Cancellations and Closures:
Where possible, alternative opportunities are being developed. Once finalized, more information will be available on MHealthy's website.
Organizational Learning Cancellations:
Organizational Learning Courses Going to Online Format:
Additional Information
The COVID-19 pandemic is a rapidly evolving situation, therefore, please seek the lastest announcements on the Public Affairs webpage for the latest updates.
Guidance and information for departments, managers, and employees can be found on the U-M Human Resources webpage.