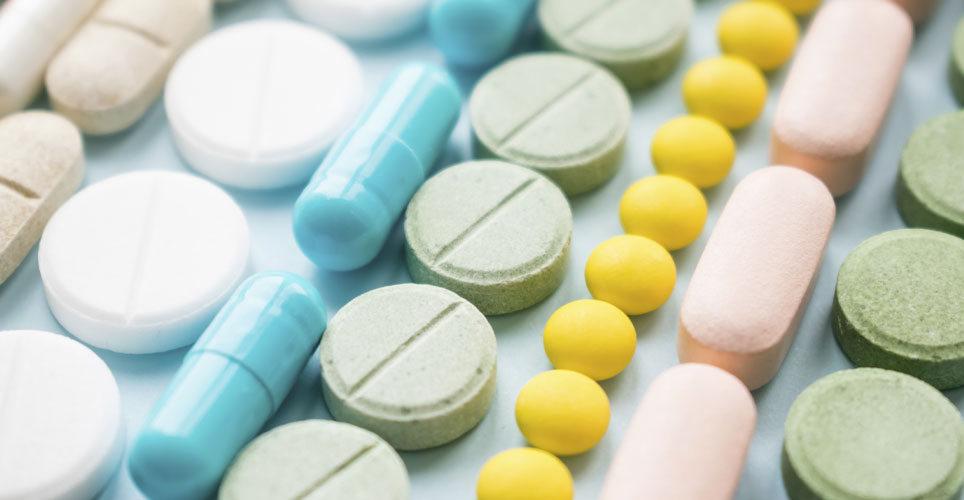 Getting wisdom teeth removed has become almost a rite of passage into adulthood. For many teens and young adults, it's a few days of pain managed by prescription drugs before getting back to normal life.
But not for all. Since the early 2000s, opioid abuse has exploded worldwide. By the end of today, 128 people in the U.S. will die by opioid overdose. Some of these lethal addictions began with a doctor's prescription after the simple removal of wisdom teeth.
Root of the Problem
Oral health practitioners write 12 percent of all opioid prescriptions in the U.S. Since dental procedures often involve sensitive nerves that can cause significant pain, opioids were widely believed to offer the best relief.
A U-M research study published in March 2020, however, found that patients who were prescribed opioids after tooth extractions reported more severe pain than patients who received different pain medications. The alternatives were over-the-counter pain medications like acetaminophen (Tylenol) and/or non-steroidal anti-inflammatory drugs (Motrin, Aleve).
The Kids Aren't Alright
Why is this important? Although oral care practitioners provide only 12 percent of opioid prescriptions, half go to adolescents after routine procedures. A 2018 U-M study found that youth who have a filled opioid prescription for wisdom tooth removal are nearly three times as likely to keep taking the drugs.
The study also found that nearly half the patients had leftover pills once their pain had diminished. This increases the risk of abuse, considering three in five teenagers say opioids are easy to get at home.
"I believe that opioid prescribing for dental procedures can be cut to a fraction of what it is today," said Romesh Nalliah, clinical professor and associate dean for patient services at the U-M School of Dentistry, and co-author of the 2020 study. "Through wisdom tooth extraction, the dental profession has an enormous opportunity to fight the opioid crisis by preventing early introduction of opioids to America's young people."
Oral care practitioners also are re-thinking the practice of removing wisdom teeth once adolescents reach a certain age. Unless the teeth are causing problems, many opt to watch and wait, avoiding procedures that require pain relief altogether. 
Plan Your Pain Relief
You and your dental practitioner can prepare for appropriate pain relief. During pre-op visits, ask:
Do I need opioids to manage my pain?
What alternatives do I have to opioids?
Will any of my current medications interact with pain medication?
How do I properly dispose of my unused pain medication?
Take this brochure with you when planning oral health procedures.
Open Enrollment Begins Oct. 19
Open Enrollment for U-M Benefits is Oct. 19-30. During this time, you can enroll in or change your health, vision, dental and legal benefits, and enroll in a Flexible Spending Account (FSA), if you're eligible. Selections will be effective Jan. 1, 2021.