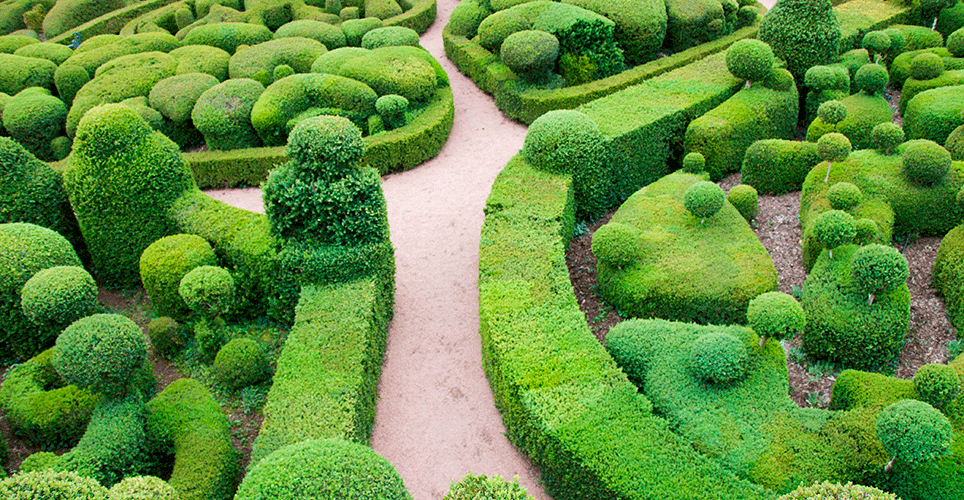 Prepare for Possible NoviXus Mail Order Delivery Delays
If you have mail order service through NoviXus Pharmacy Services, place your refill order as soon as the next refill is available to avoid running low on your medication. Typically this is after 75 percent use, or 68 days for a 90-day supply.
On April 17, the United States Postal Service issued an expected delivery change alert that states that U.S. Postal Service Priority Mail products and First-Class packages may require more time to be delivered due to limited transportation availability as a result of the ongoing COVID-19 impacts to the U.S.
Mailing Forms or Benefits Premium Payments to the University
If you need to mail a form to the U-M Shared Services Center (SSC), or mail a COBRA or Retiree benefits premium payment to the U-M lockbox in Pittsburgh, allow extra time for possible postal service delays and avoid missing your form deadline or payment due date.
For Retirees Only: Consider Electronic Funds Transfer
A retired University of Michigan employee may have benefit premiums automatically withdrawn from a checking or savings account by completing the Agreement for Preauthorized Benefit Premium Payments form and sending it to the U-M Payroll Office by fax at (734) 647-3983, or by mail to:
Payroll Office
University of Michigan
G395 Wolverine Tower-Low Rise
3003 South State Street
Ann Arbor, Michigan 48109-1279
Please note that the Payroll Office will need time to verify your account information. Therefore, if you submit this form after the 10th of the month, you will need to pay the current and next month's premium, as well as any previous balance.