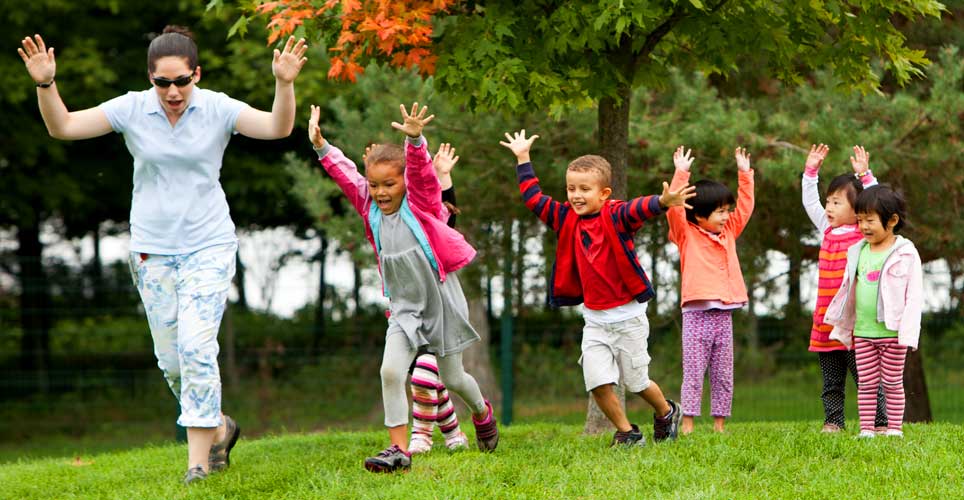 North Campus Children's Center has immediate afternoon openings available for preschool-aged children (ages 2.9-5 years).
A Reggio Emilia-inspired program, North Campus Children's Center offers a preschool education experience that focuses on:
Inquiry through play and exploration—Providing a thought-provoking environment that encourages creativity, collaboration and problem solving.
Focused relationships—Valuing interconnectedness as a foundation for development.
Low teacher to child ratios—Allowing us to engage with children more deeply, supporting them as individuals and as part of a larger community.
Documentation—Honors the work of children by taking the time to document their ideas and processes.
Family engagement—Opportunities for families to engage in their child's learning experiences, connect with one another and participate in program decision making.
Studio experiences—Providing children with opportunities to engage in focused work extending from classroom projects.
To inquire about enrollment, call Nancy Hagedorn-Fidler at (734) 763-3947. To schedule a center tour, call (734) 998-6195.